PVHS Athletic Director Anthony Morales - Central Section Athletic Director of the Year Award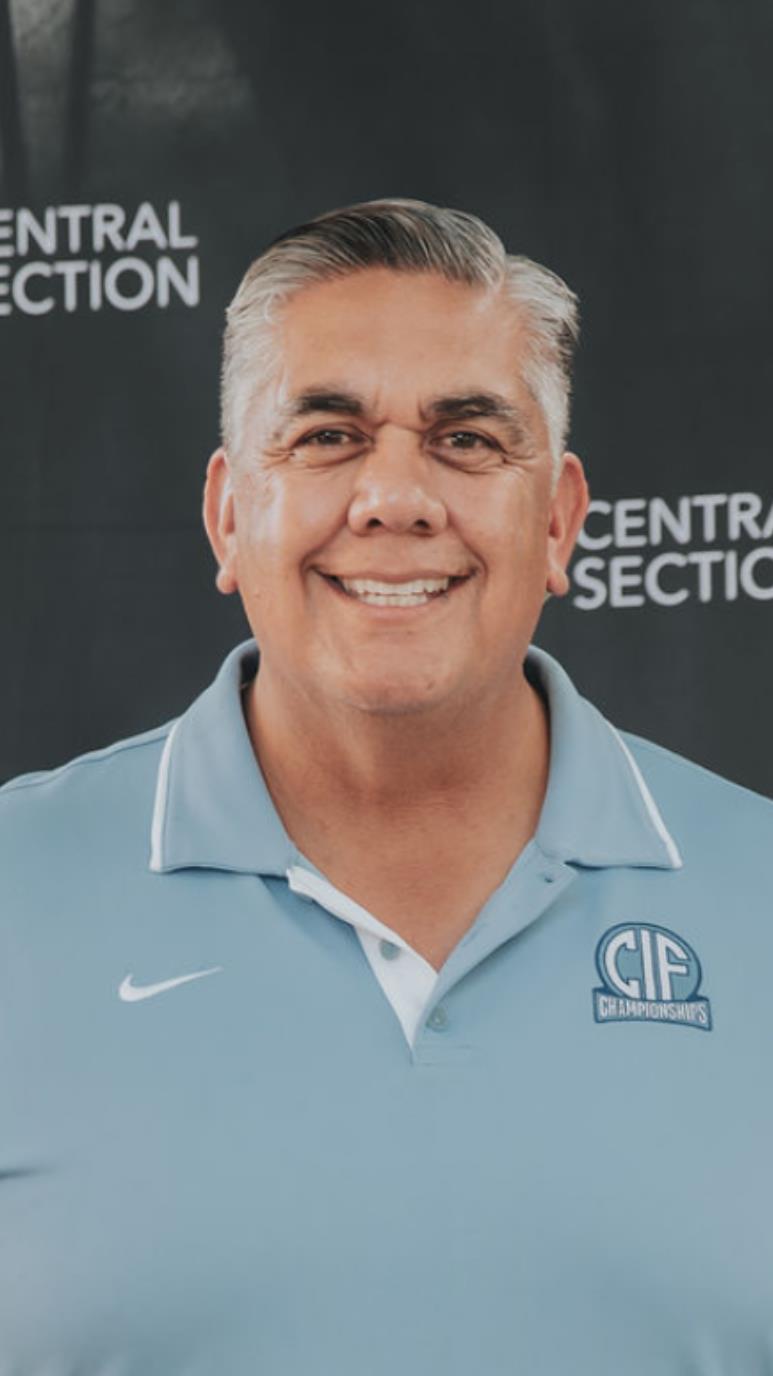 ---
NEWS * NEWS * NEWS
PRESS RELEASE
Pioneer Valley High School Athletic Director Anthony Morales has been selected as the recipient of the Central Section Athletic Director of The Year Award.
Morales will receive public recognition for this great accomplishment at the C.S.A.D.A. Conference Awards Banquet at the Hyatt Regency Hotel in Santa Clara on April 22, 2023.
"I am very honored to be recognized and selected out of 139 CIF Central Section membership schools for this award (CIF Central Section Athletic Director of the Year). In addition, I am most proud to represent the Santa Maria Joint Union High School District and Pioneer Valley High School. We as educators know, it is all about the kids and that is why I do my best to represent our kids, programs, and communities each day. For nearly 16 years as an Athletic Director, I never imagined receiving this award in my tenure. I am very grateful. I would like to thank all the administrators, coaches, student athletes, parents/guardians that I have had the pleasure to work with. Most importantly, I would like to thank my son - Cameron Morales, who teaches and coaches at Clovis West High School in Fresno, Ca. and I would like to thank my parents (David and Jackie Morales) for all the love and support they have given me during my career.'' - Anthony Morales.
Morales will also be featured in their newsletter this summer.
"Congratulations Anthony on your commitment to Pioneer Valley and for being recognized by your peers,'' said Panther Principal Shanda Herrera.
Morales has been the PV Athletic Director since December 2020.
SMJUHSD Media Contact: Public Information Officer Kenny Klein
805-709-1454 or kklein@smjuhsd.org
XXX